About Markwood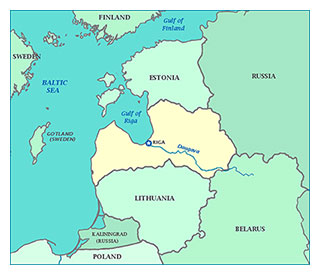 Mark Wood International is part of Safwat Moawad Group that has been serving with a great reputation, professionalism and accuracy in many fields since 1990. Mark wood International is a specialized company of Exporting, Importing and a commercial agency for all grades and types of Sawn Timber. Pine (red wood), Spruce (white wood), Ply wood and Fileries.
We serve and provide best price and quality in the Egyptian market since 2000.
Our mother Company of Sawn Timber business is Eagle Timber OY Ltd. Origin and Based in Helsinki, Finland.
Mr. Naeem Fathy

Financial Manager
+2 01001445700

 

Mr. Michael Atef

Accounting Manager
+2 01224947973

Mr. Samer Khairy

Sales Manager
+2 0122 608 1090 
insights & Articles
Latest news
Our Address

El wasla road - Om Zeghow - Alexandria, Egypt

Directions

Contact Info

info@markwoodint.com

+203 3021810,11

Send a Message

Our Support

Email support :info@markwoodint.com

one a ticket